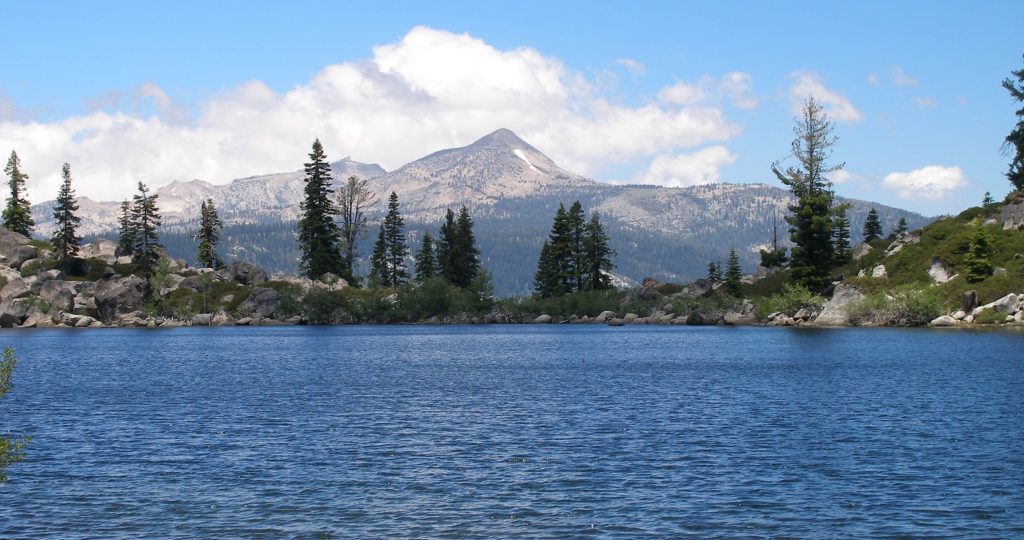 Camp Cody, regarded by Scouts and Scouters as "The Best Backwoods Camp in the Sierra", is an off-the-grid Boy Scout camp owned and operated by Troop 1. Scouts can earn merit badges, explore the outdoors, and learn leadership and teamwork skills in an incredible setting at 7250′. With no roads into camp and no electricity, Camp Cody provides an authentic week of backwoods camping that Scouts have enjoyed for over 75 years.
The camp is led by an older Scout called the Junior Camp Director, who works with a team of a dozen other older Scouts called Junior Officers, and together they collectively deliver the camp's daily program. While adult staff members are always present to teach merit badge classes and ensure safety, it is the Scouts who have the chance to lead and be led, regardless of age. It's a memorable Scouting experience that's safe, fun, and unlike any other camp in the Golden Empire Council.
2018 Calendar
| | | |
| --- | --- | --- |
| July 14 – 15 | Work Weekend | All Scouts, parents, and camp alumni invited! Many hands make light work – we need everyone's help to get camp set up! |
| July 16 – 20 | Work Week | Only for Junior Officers (JOs), Work Weekers, and adults invited by the Senior Camp Director and Cody Committee Chair. |
| July 21 – 29 | Camp Week | |
| July 22 | Alumni Day | All camp alumni invited! |
| July 28 – 29 | Family Weekend & Close of Camp | All parents and alumni invited! Please bring $5 if you plan to join us for Saturday night's dinner. Sunday's breakfast is free! Scouts and their families do not leave camp until the JCD has declared camp to be over on Sunday morning. (Alumni, however, may leave whenever they wish.) |
Merit Badges Available at Camp Cody
Archery
Astronomy
Camping
Canoeing
Climbing
Cooking
Environmental Science
First Aid
Fish & Wildlife Management

Fishing
Forestry
Geology
Leatherwork
Lifesaving
Nature
Orienteering
Photography
Pioneering

Rifle Shooting
Rowing
Shotgun Shooting
Small Boat Sailing
Soil & Water Conservation
Swimming
Theater
Wilderness Survival
Wood Carving
Other Opportunities Available at Camp Cody
*For those intending to earn BSA Lifeguard, contact Mr. Mike Leonard to review qualifications and pre-work. You will need to purchase the Red Cross Lifeguard Manual and read Chapters 1-6 and Chapter 11 prior to camp.
Note: You must bring a hard copy of this publication to camp.
To obtain this 300+ page publication, there are a few options:
Purchase it from the American Red Cross ($32.00)
Download from the American Red Cross (free, but you must print it)
Policies & Forms
Though in the past we've posted all brochures, applications, and forms online, today we hand out printed copies upon request. If you need any paperwork not listed below, including the Camp Cody Brochure, please contact Terry Weisser at 1-530-304-4881.

Shooting Sports Release form – Please fill out this form if your Scout wants to participate in Archery, Rifle Shooting, Shotgun Shooting, or tomahawk throwing (a free-time activity.) Without this form and several other program changes, new State laws do not allow your Scout to touch these items. Scouts cannot participate in any shooting sport activity without this signed form. We recommend this form be filled out and submitted by all Scouts in case your Scout decides to participate in one of these activities at camp.